I created several designs with elements of my drawings. In my Spoonflower shop you can buy duvet covers, pillows, curtains, napkins or blankets with these unique designs.
Now you can wallpaper your whole house with Red ibises, set the table with a Fantasy-birds tableclotch or curl up in a bed of Funny poodles.
You can also buy just the fabric and sew yourself some cool clothes.
And this is just the beginning, there are much more designs to come.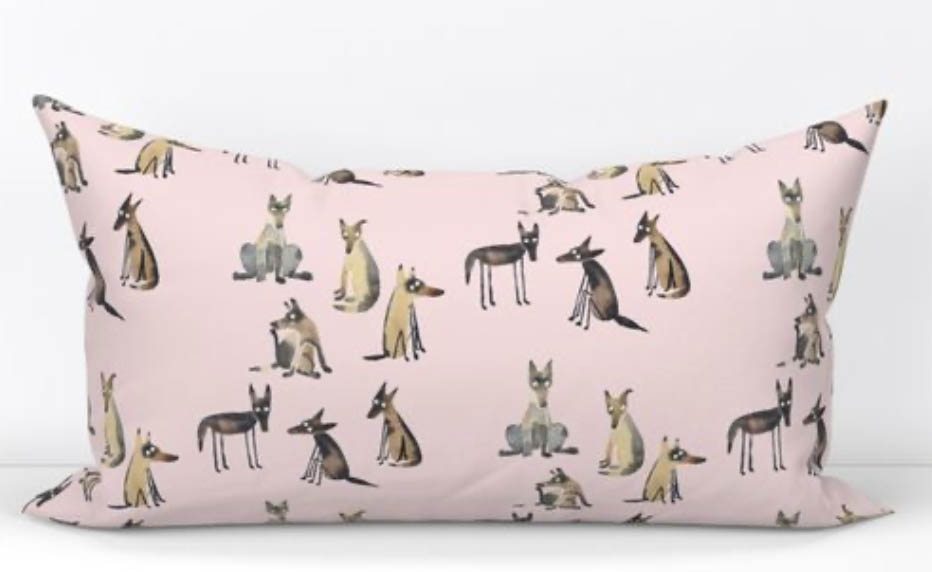 Pillow Dogs
14" x 24″ (35 x 60 cm)
14″ x 36″ (35 x 91 cm)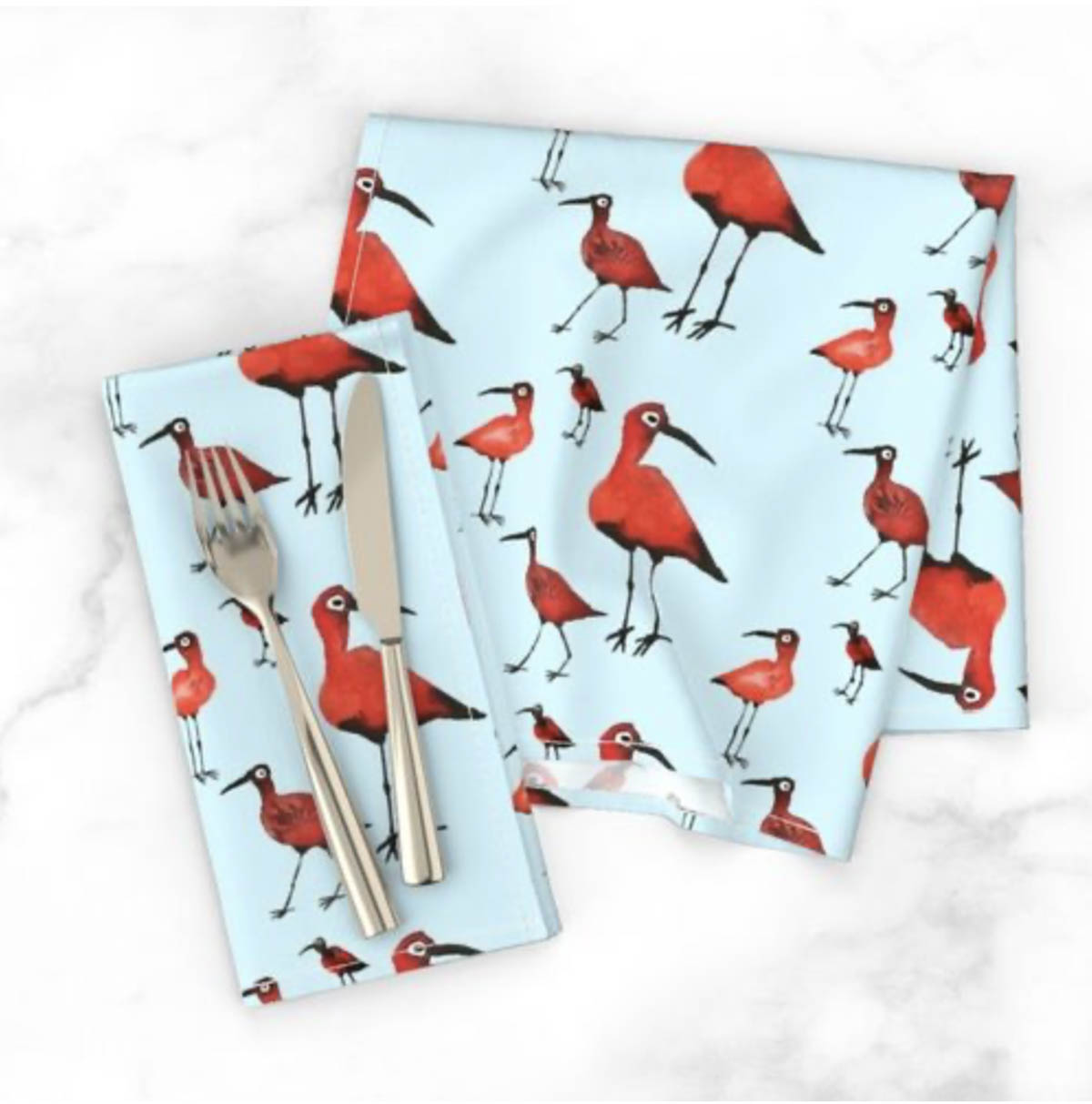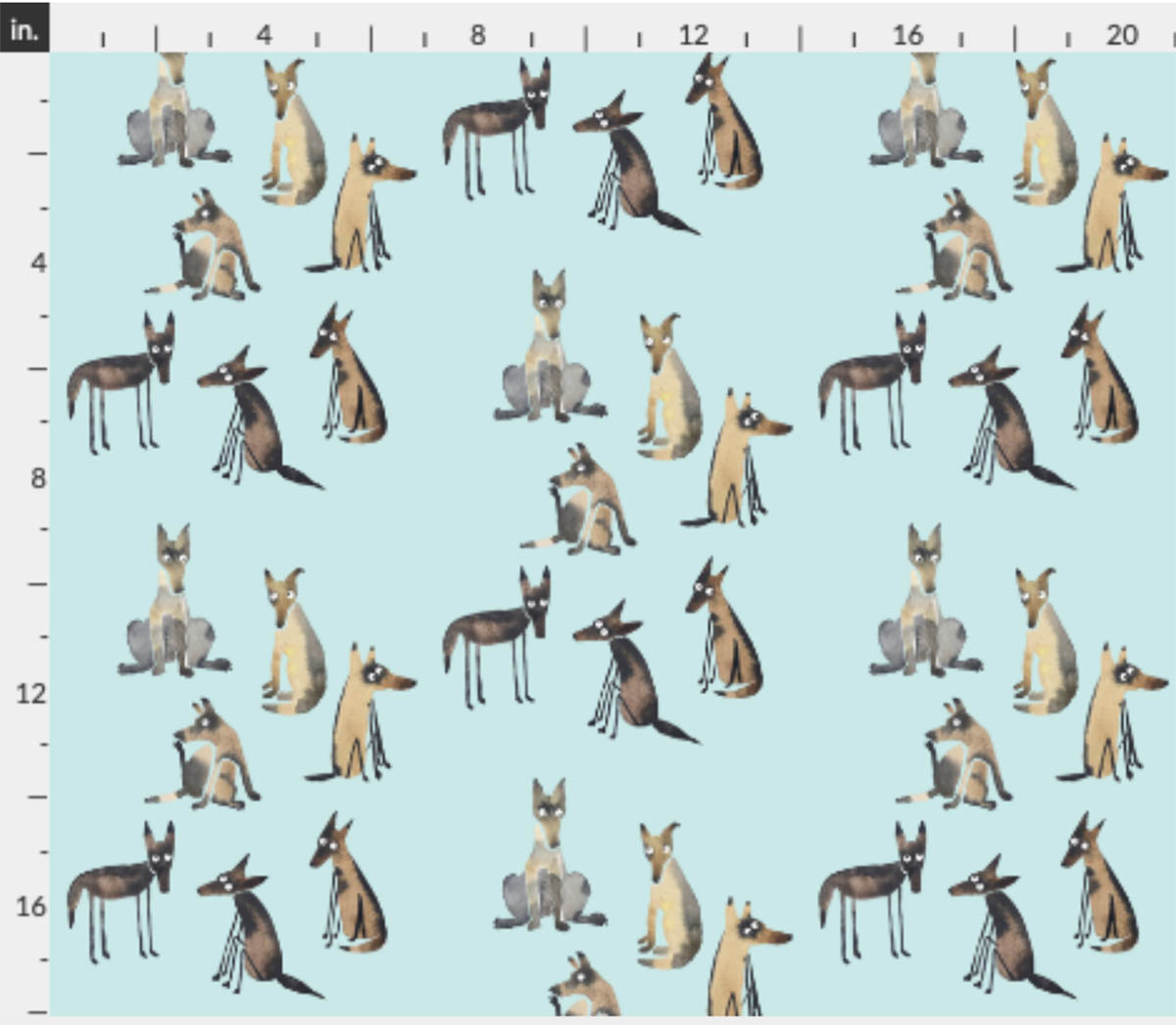 Fabric Dogs
Yard 42″ (wide) x 36″ (106 (breedte) x 91 cm)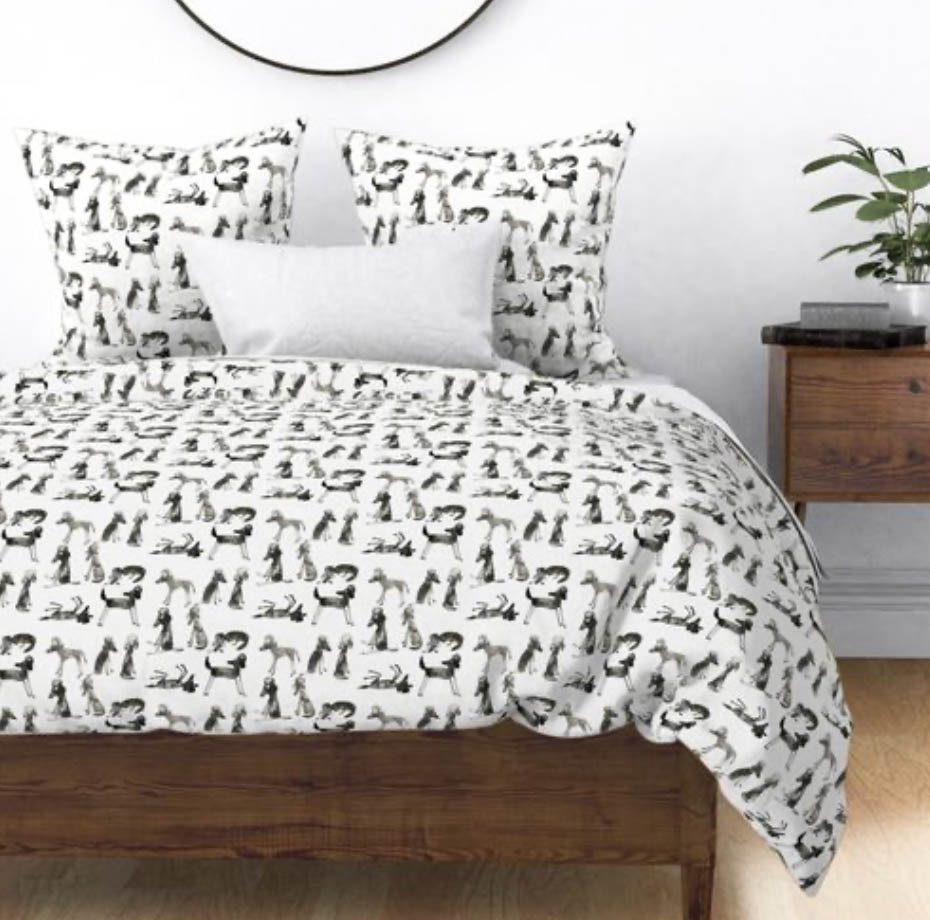 Duvet cover Poodles
Twin (172 x 218 cm)
Queen (223 x 233 cm)
King (274 x 233 cm)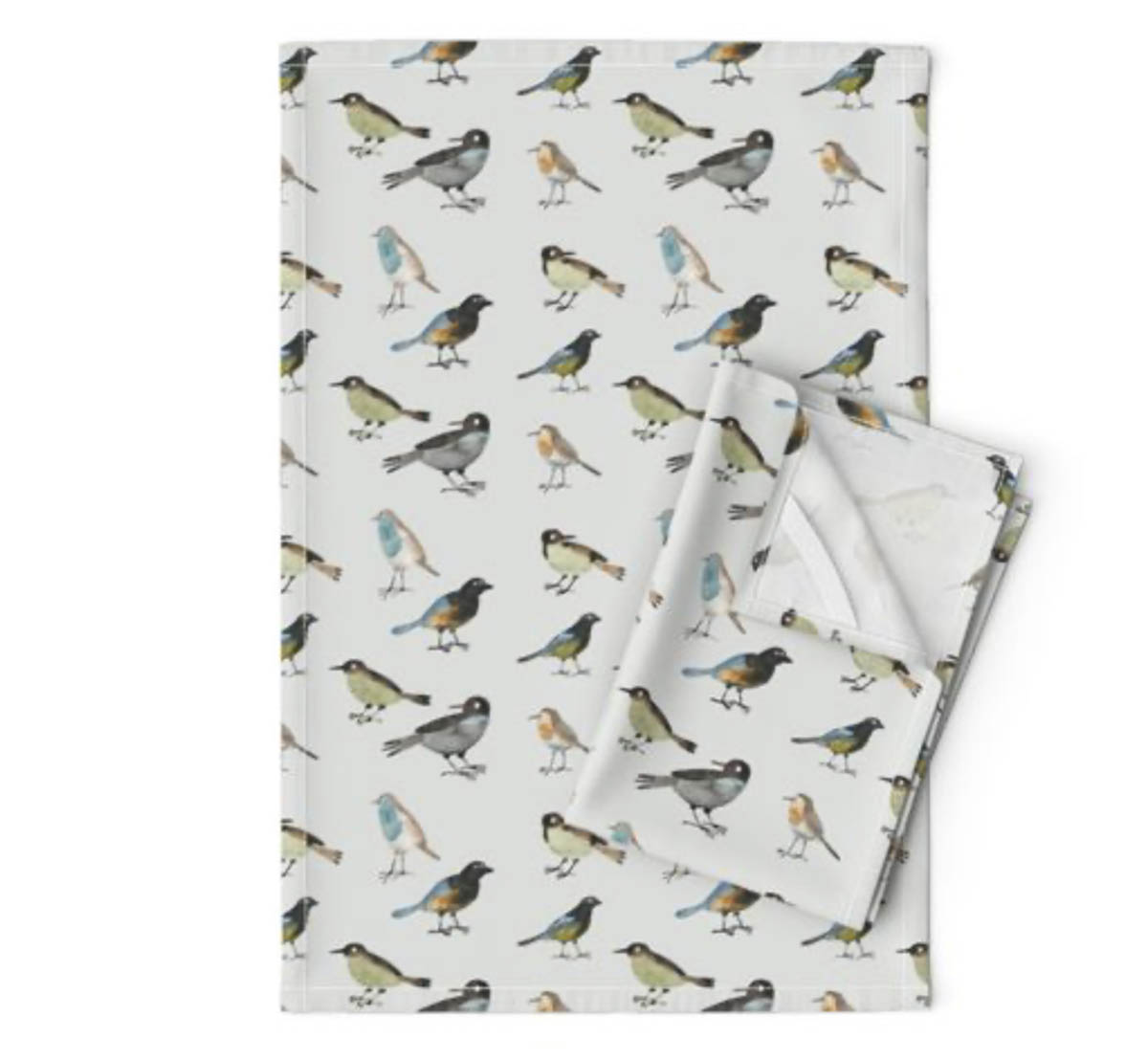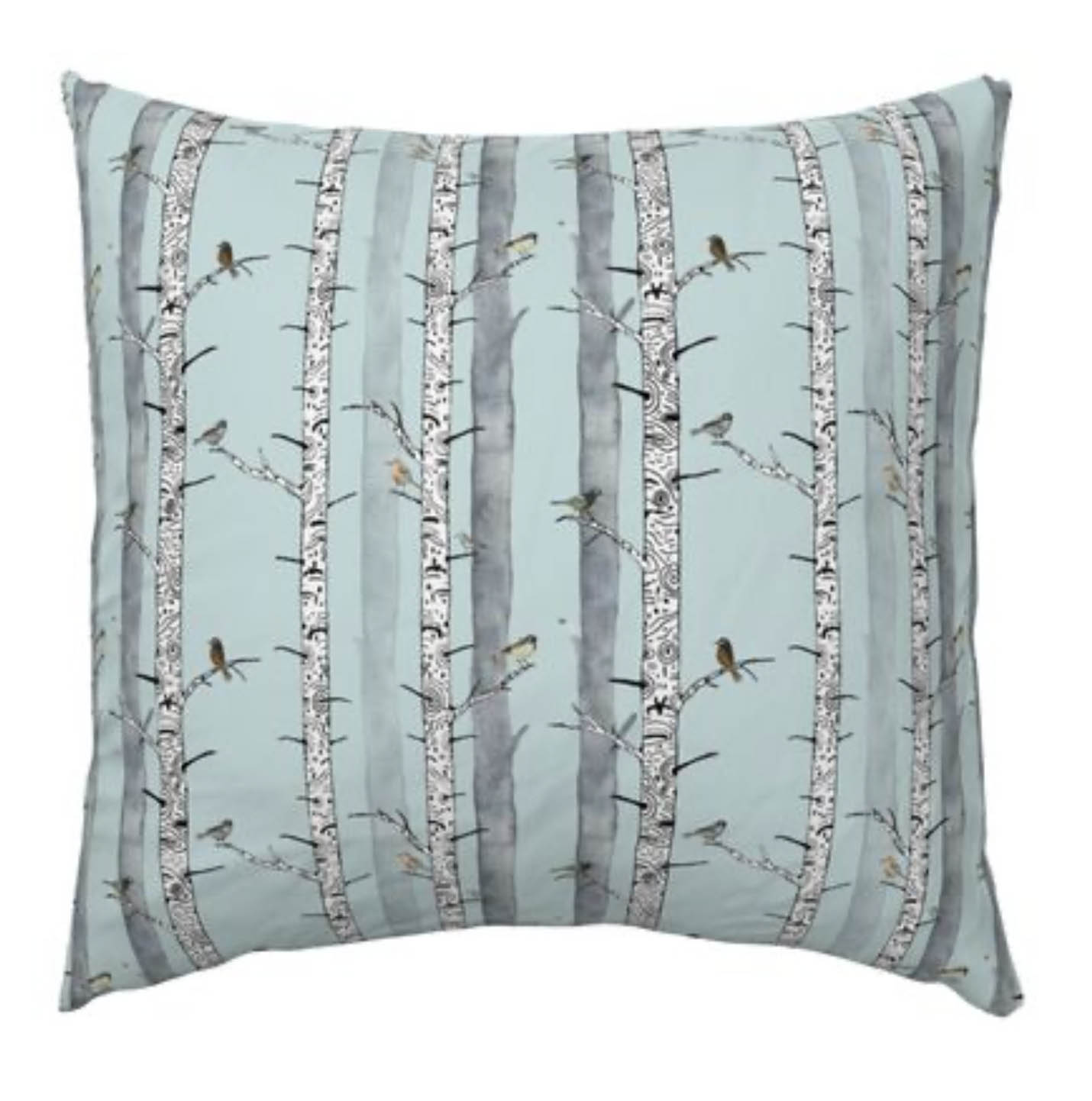 Square throw pillows Forest birds
18″ x 18″ (45 x 45 cm)
20″ x 20″ (50 x 50 cm)